Welcome to Astrologists.com. We are home to a vibrant community of astrological advisors with a range of specializations! Explore profiles of popular astrologists who are available around the clock to field live phone calls, web-chat requests, text messages and more. Simply connect to an astrology expert from the comfort of your private space for a live reading at any time.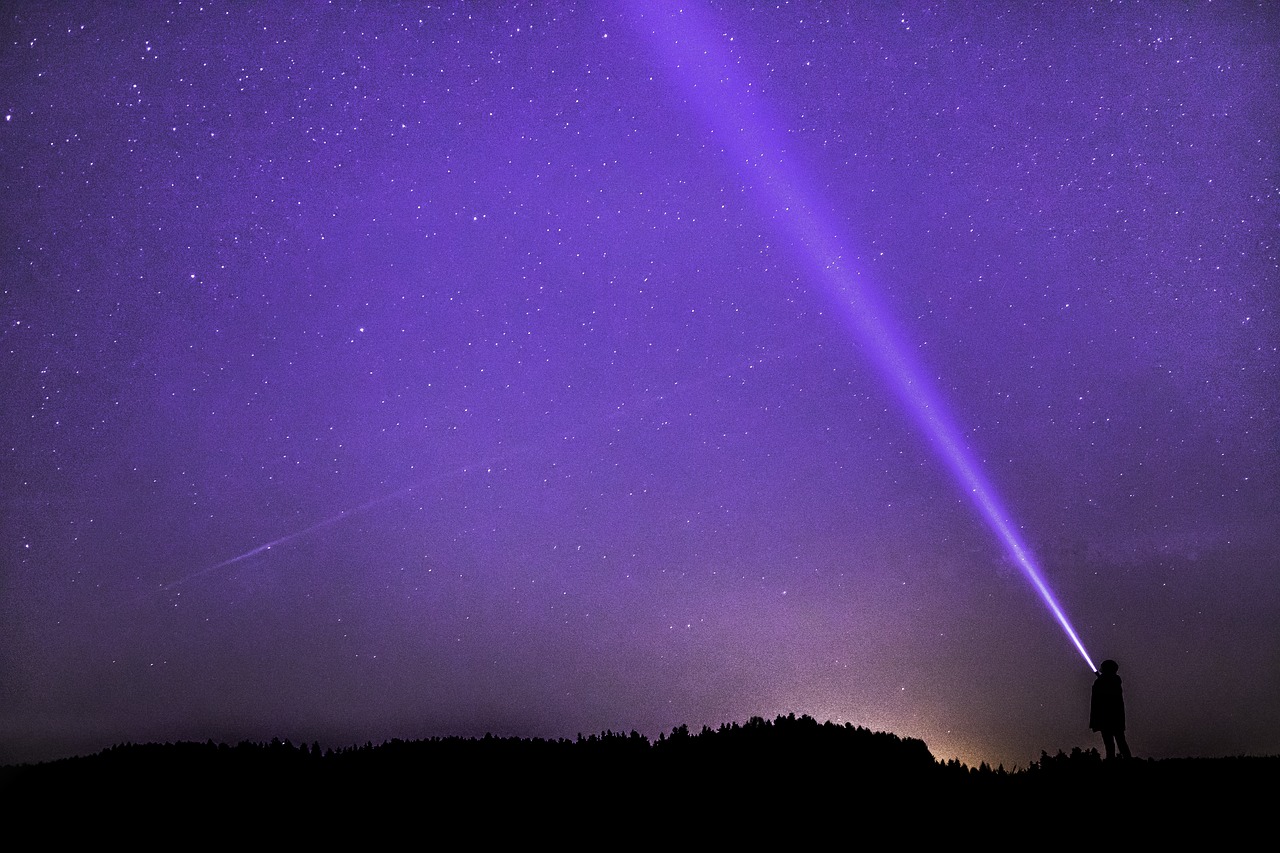 Astrologists.com sees visitors from every walk of life with a selection of advisors to match that diversity. Thousands call in daily to discuss all topics in relation to a fun, informative astrological reading. Our astrologists are trained in all types of readings; from generalized surface topics, to those that calculate your relation to the stars from your exact moment of birth and on. We're happy to link you to a wide selection of astrologists that you can peruse at your leisure until you find the perfect fit.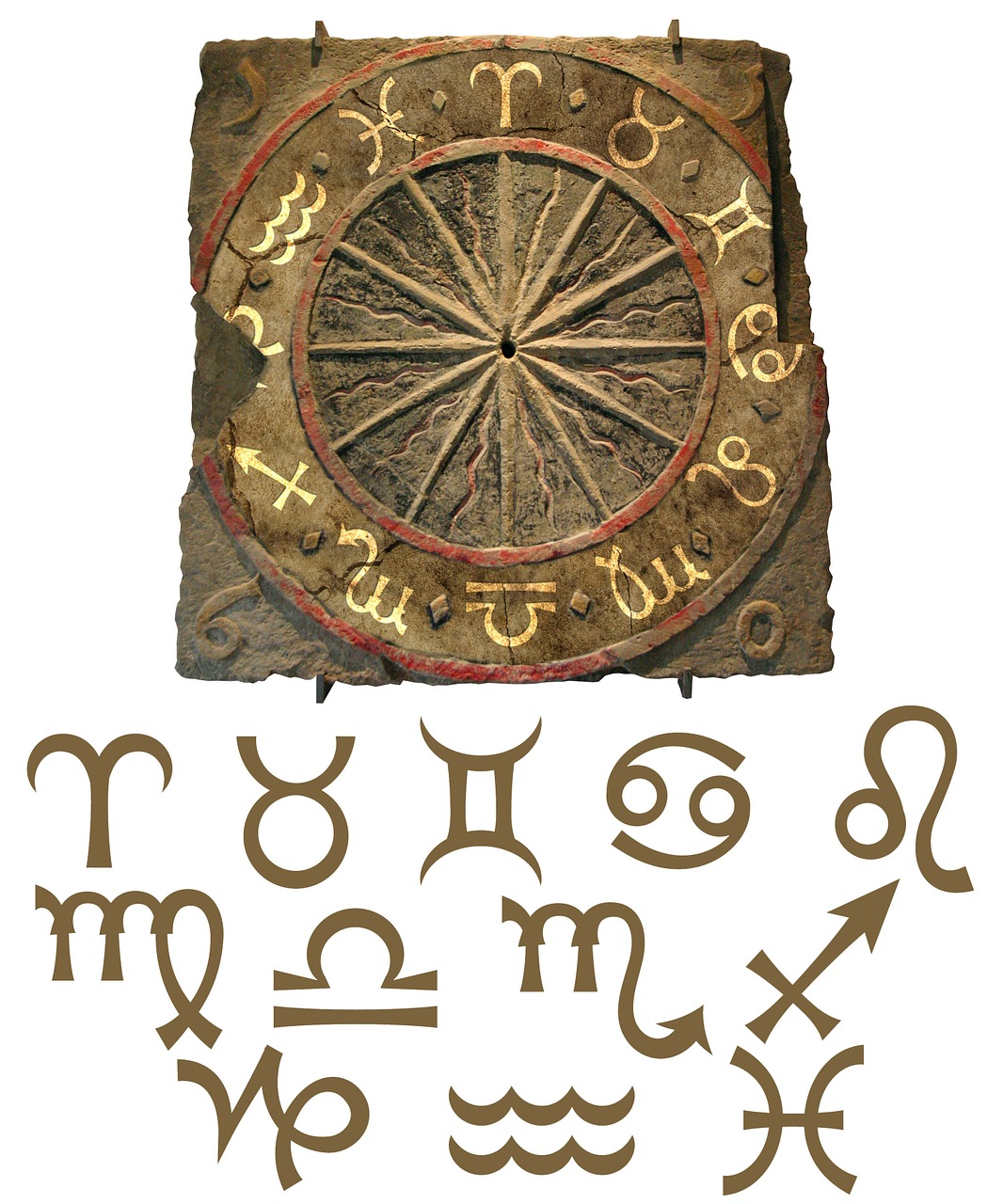 Whether this is your first live reading or you are exploring new pursuits, our relationship with the universe is something we all seek guidance on. Astrologists.com has gathered the world's largest grouping of astrological experts specializing in every sign and practice. We encourage you to read reviews, see comments, and fully explore advisor profiles. Finding the perfect advisor match is something we take pride in helping you achieve.
<!––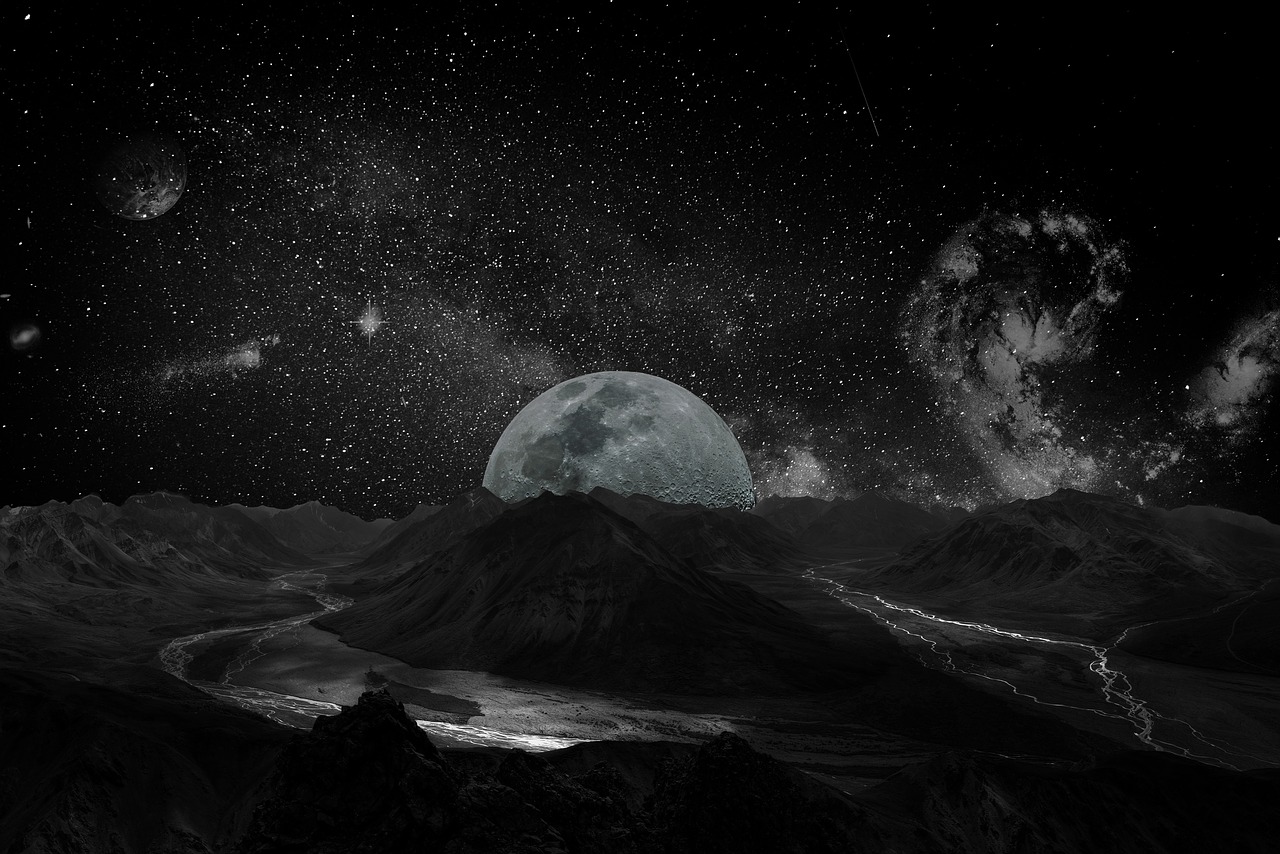 Quick Tips From Our Advisors at Astrologists.com!
---
The astrologist you choose to connect with should have honesty as the cornerstone of his or her live reading. A great astrologist will admit the limitations of his or her practice. Read reviews and use common sense. Fortunately the astrologists we have featured all readily provide transparent reviews you can access at any time. Connect with an astrologist with predominately good reviews to ensure you will have a great experience!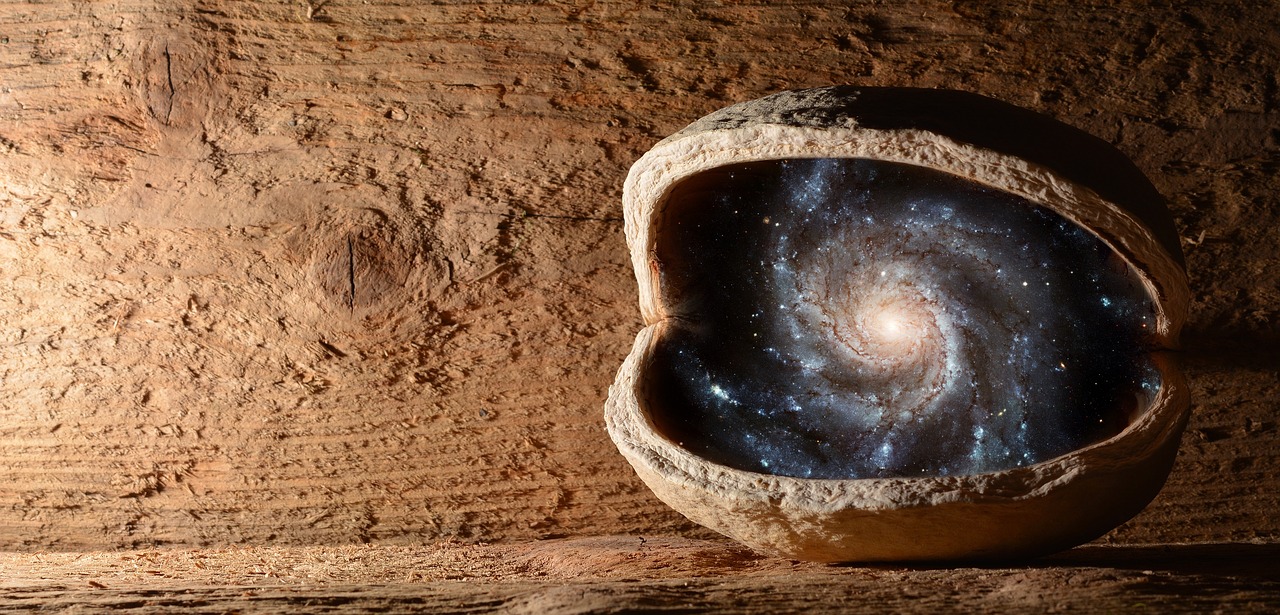 A Little Prep Goes a Long Way! Callers should take at least 15 minutes before an astrologist reading to prepare yourself so the best reading is possible. Give yourself a moment to find a quiet and relaxing place to sit and clear your mind. Concentrate on positive thoughts. Re-read any questions that you would like to have answered. When a caller puts out positive energy, it is easier for the fortune teller advisor to pick up on that energy and give you a clearer reading. Please try to be relaxed for your reading. When you are relaxed you have more positive energy flowing.
You're Ready to Connect! When you are ready for your live reading, be sure to situate yourself in a quiet place where there are no distractions. This way you and your astrologist will be able to concentrate on the task at hand. If it's convenient, use your landline as you'll have no risk for a dropped call. If a cell phone is all you have (like most of us) you should have no worries. Simply make sure you are somewhere that has have good reception. A dropped call can cause you to lose the focus and positive energy that you achieved during your preparation. Allow yourself to have the best reading possible! We're glad you're here! Enjoy your live reading!

That's it for now, for more astrology readings or to explore your future live with a psychic advisor at Astrologists.com, click a profile below!
<!––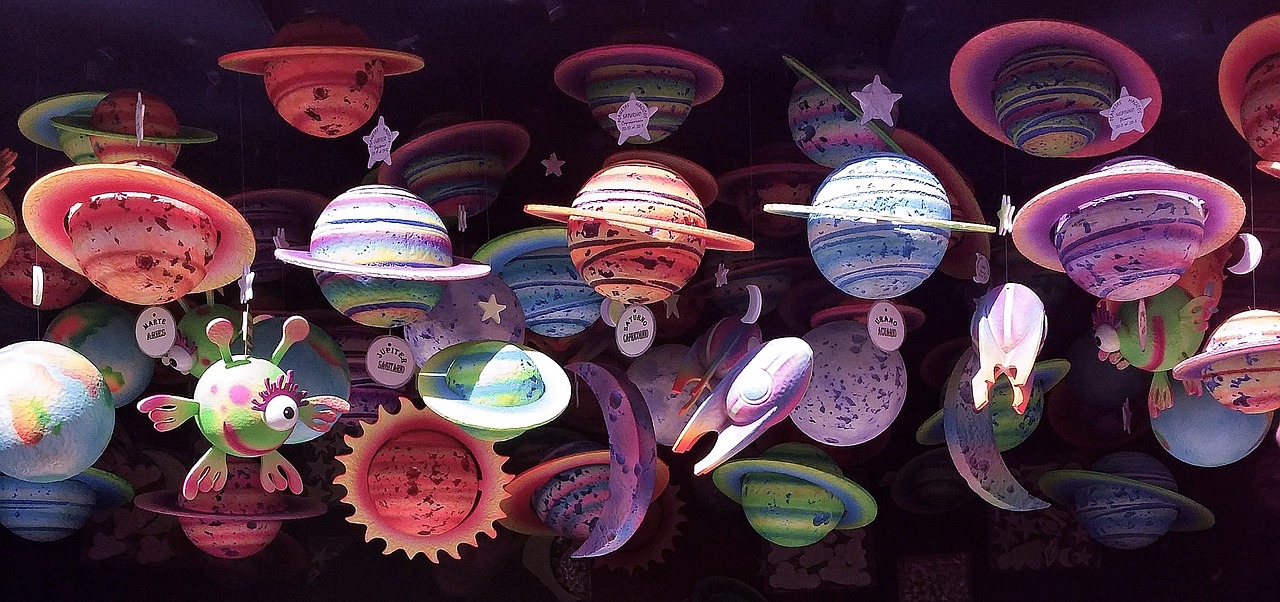 Copyright © 2010 - 2023 TLOR | Psychics.com is for entertainment purposes only.